In July 2018, Squirrels Research Lab announced the creation of Acorn FPGA, mining accelerator for GPU miners. While high-performance GPU's used to be the best solution to mine multiple algorithms, they lack optimization for some tasks that exist in the algorithm chain. That is what gives a lot of potential for efficiency improvements, removing the hard part of the algorithm from GPU to well-optimized FPGA bitstream.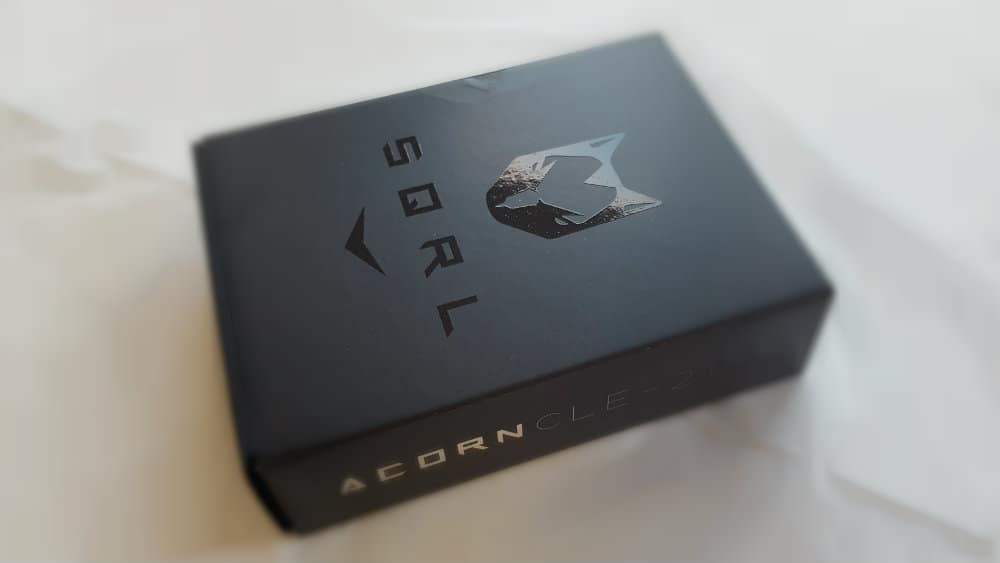 But first things first, what is FPGA at all? A Field-Programmable Gate Array (FPGA) is an integrated circuit that can be programmed in the field after manufacture. FPGAs are used by engineers in the design of specialized integrated circuits. FPGAs provide benefits to designers of many types of electronic equipment, ranging from smart energy grids, aircraft navigation, automotive driver's assistance, medical ultrasounds and data center search engines – just to name a few. Ultimately, FPGAs allow computer users to tailor microprocessors to meet their own individual needs, optimize for specific tasks, just like ASICs except FPGAs are flexible and can be reprogrammed for different algorithms. Putting full mining algorithm on FPGA requires quite expensive FPGA hardware, this is where Squirrels Research Lab came up with innovation, why not put smaller, affordable FPGA to support GPUs in most time and energy consuming tasks. Acorns can potentially add value by providing miners with an FPGA capable of making the GPUs hash significantly faster, with low capital investment.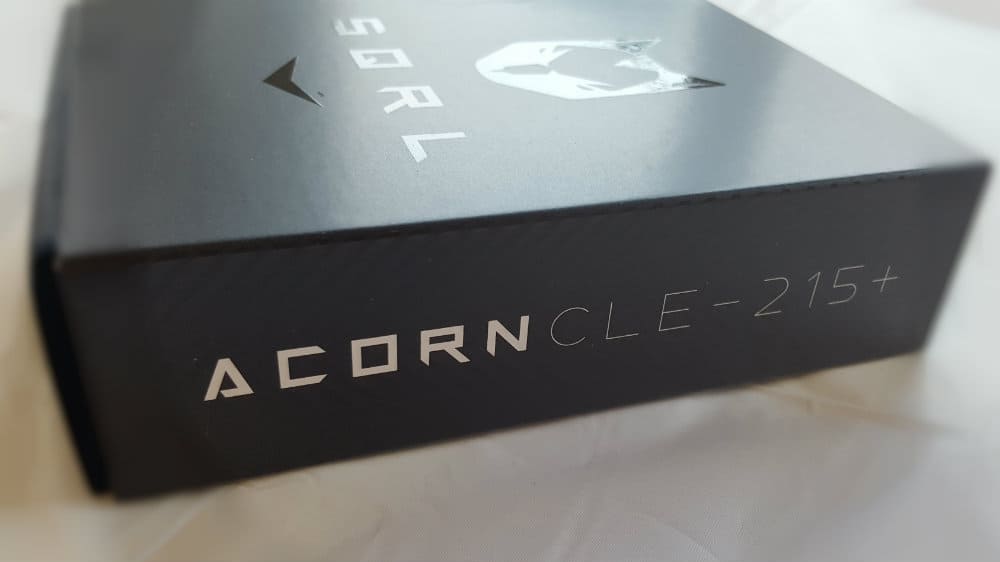 How does it work? It is a small FPGA capable of fitting into the M.2 slot present on your motherboard. Acorn are in principle plug-n-play, once it has been plugged in, the Acorn will increase the GPU hash potentially reducing power consumption for some algorithms. To run the Acorn, miners will need a motherboard that supports M.2 slot, most often used to connect SSD's. Squirrels Research suggests doing a hybrid form of mining that uses the GPU alongside the Acorn FPGA – in other words, you need GPU and Acorn (with some exemptions). Acorns can be run on both Windows and Linux, to achieve full potential there is SQRL miner software required – and that is still to be released. Acorns come in three flavours:
Acorn CLE 101 – makes mining algorithms like Ethash and CryptoNight V1 on GPUs more efficient. It does this by offloading the mathematical calculations (such as Keccak) that are usually processed on a GPU ASIC – these are calculated much more efficiently on an FPGA chip.

Acorn CLE 215 – works with high-end GPUs to efficiently minimize bottlenecks, and it can dual mine coins to maximize your profitability. Acorn CLE-215 makes mining algorithms like X16r and Lyra2REv2 on GPUs more efficient.
Acorn CLE 215+ – does everything the CLE-215 does while providing a 30 percent FPGA speed boost. This significantly increases hash rates for algorithms like X16r and Lyra2REv2 and enables standalone mining. Acorn CLE-215+ works synchronously with high-end GPUs to ensure the best hash-rate-to-power ratio possible. In addition, it can dual mine coins and mine coins without the help of CPUs and GPUs. It's the most efficient and effective way to mine.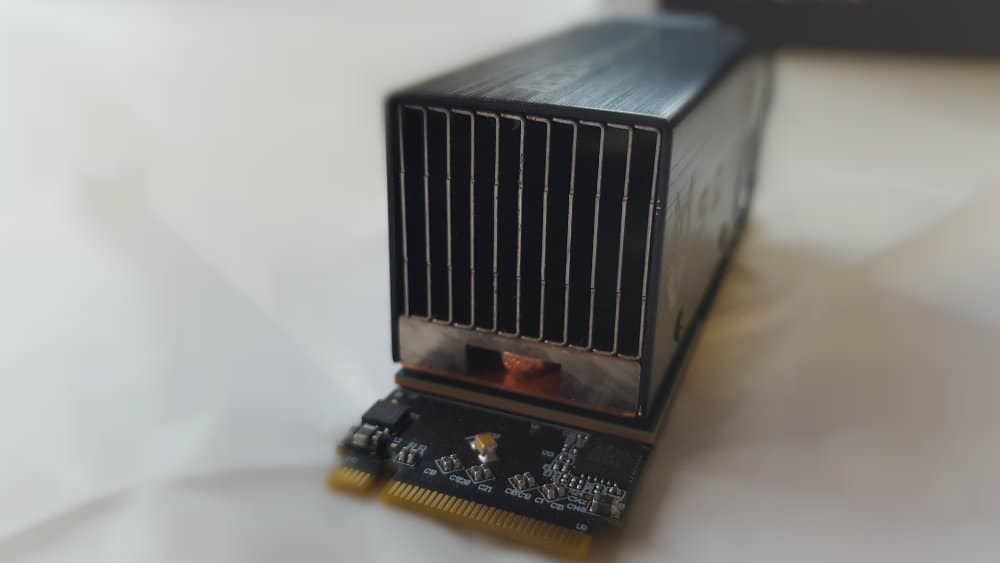 According to squirrelsresearch.com, Acorn FPGAs can bring depending on the algorithm and GPU up to 50% higher hash rate with a significant reduction in power consumption. While waiting for software (SQRL miner) to fully unleash its potential, seems like Acorns may extend the life or even save GPU mining for future.

For more info, and detailed data please visit: squirrelsresearch.com
If you want to order one also visit: squirrelsresearch.com or check Ebay where you can find good deal for it.